Who We Are
About Our Firm
Specialist Car Accident Lawyer is the leading firm of car accident cases in Long Beach, CA. Our team of car accident attorneys strives to get winning results for clients who have suffered car accidents and other vehicular accidents. When you need someone to fight for you, you don't have to look further than us.
Our firm prides itself on exerting its decades of experience and expertise to help clients from all backgrounds and all walks of life in Southern California. Regardless of the severity of your accident, we're here to give you the helping hand you need.
We understand how confusing and overwhelming a car accident can be. Whether you're dealing with emotional turmoil and/or physical pain and discomfort, we want to help you get the justice you deserve from our award-winning legal team.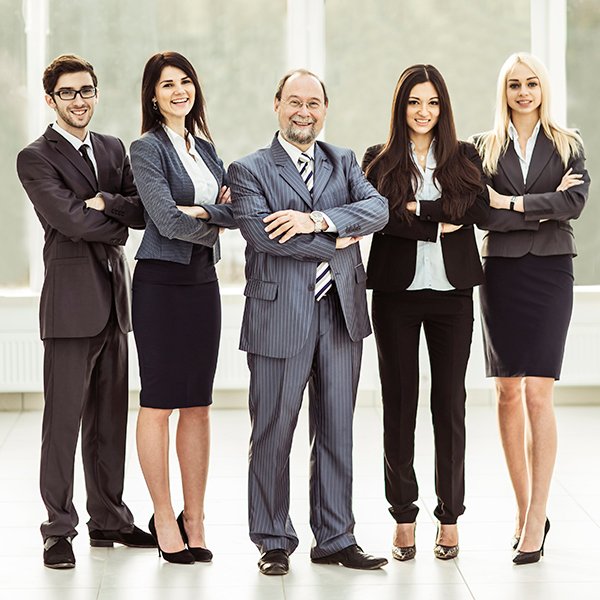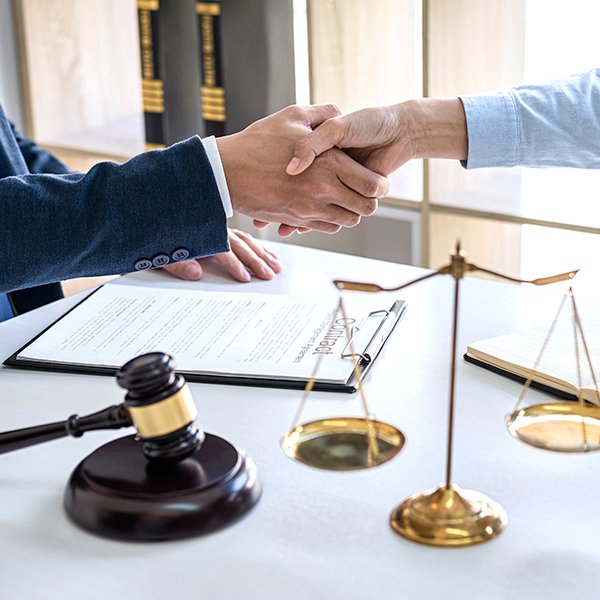 What We Do
We Get You The Compensation That You Deserve
Here at Specialist Car Accident Lawyer, we believe everyone should have a fair shake and a fighting chance in court. We've seen countless car accident victims try to take on insurance companies by themselves in court, and it hurts us to see how mistreated and bullied they are. We're here to level the playing field and give you a fighting chance.
We provide exceptional car accident legal counsel and strive to help each one of our clients reach a successful outcome with their case. We know what it's like when you feel like the odds are stacked against you. Thankfully, you have us in your corner.
Our team is passionate about providing unbeatable results and giving our clients top-tier treatment, regardless of the size of their case. We're lawyers by trade, but, at the end of the day, we're people helping people. When you need a lawyer you can trust, you need Specialist Car Accident Lawyer.
Best-In-Class Lawyers
Our team carries a stellar reputation as best-in-class car accident attorneys in Long Beach, CA. You can count on us to get you the results you need.
Car Acccident Experts
We're not just typical Long Beach personal injury attorneys - we're expert Long Beach car accident lawyers who focus our expertise on vehicular accidents.
Free Case Evaluations
Not sure if you have a case? No problem. We'll look over the details and let you know if you have a case or not - all for free and without any obligation from you.
Let's Get Started Today
Get a Free Case Evaluation
Don't wait until it's too late. We can help you get started today. Even if you think you don't have a case, we encourage you to reach out for a free case evaluation. There's no obligation, and we'll be sure to cover every facet of your car accident to ensure you in fact do have a case.
Specialist Car Accident Lawyer is the most trusted car accident attorney Long Beach has to offer. That's because we work tirelessly for our clients to ensure they get the results and compensation they deserve after suffering a car accident. We're all about seeking justice for those who need someone fighting in their corner. Get in touch with us today – we'll make sure you're happy that you did.